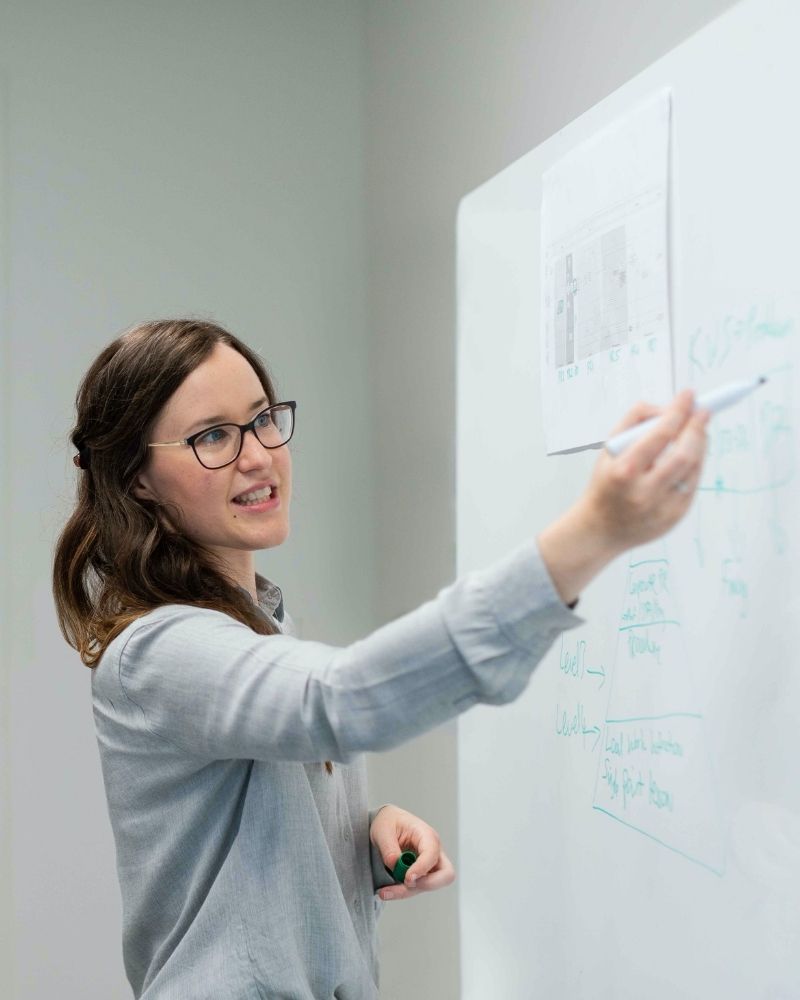 Let's Connect
Working as a consultant?
PTU AS is a company that connects you as a consultant to the clients in a professional way.
We are looking for experienced technical personnel and engineering within the oil, gas and industry.
Have you ever considered starting on your own?
We can help you!
Would you like to have the freedom to choose your own work?
As a consultant on our team, we would help you to connect with various clients.
The benefits of joining our team:
access to exciting and challenging assignments.
build up your network.
we introduce you to our national and international clients.
you would be included in our network, and we would help you in your assignments and challenges.
we are taking care of your insurance, accounting and taxes.
We are looking for people with experience from:
engineering services (Subsea, Electro, Instrument, Mechanics)
planning, projects, construction, MC and commissioning.
project leaders/managers
onshore/offshore
We need that you are:
engaged in your own job position
willing to make an effort.
independent, constructive and flexible.
Please, do not hesitate to contact us for a non-binding conversation.
Lillian will be answering you on telephonenumber:
+ 47 45661547,
or send us your CV at post@ptu.no
Get to know our
Team members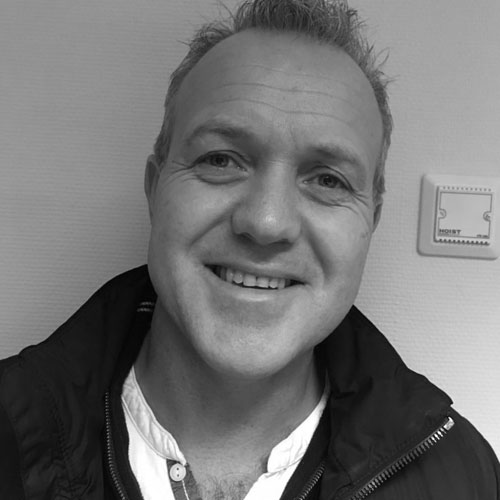 Magne Pedersen
Commissioning engineer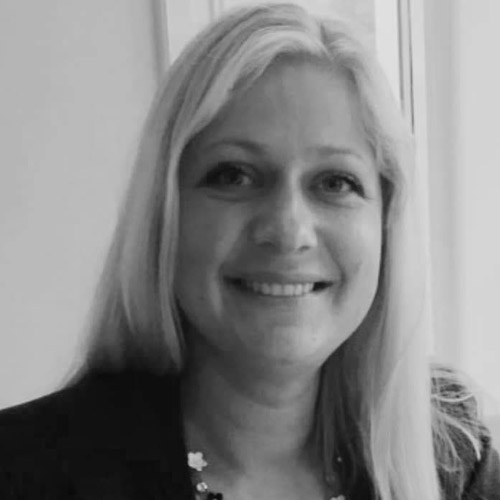 Lillian Farestveit
HR & ADMIN advisor
PTU AS
Mostravegen 543 
5440 Mosterham
Tlf: 45661547
https://webmail.proisp.no/rc/